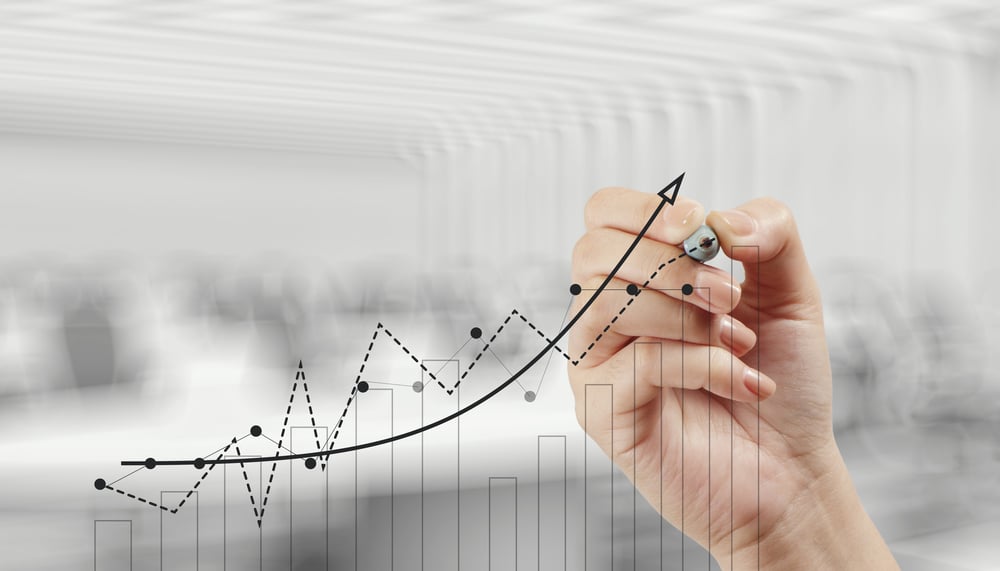 How can your business break that barrier and gain the attention of a potential client? The answer is fulfillment mailers.
Read More
Topics: Business Marketing, Print Management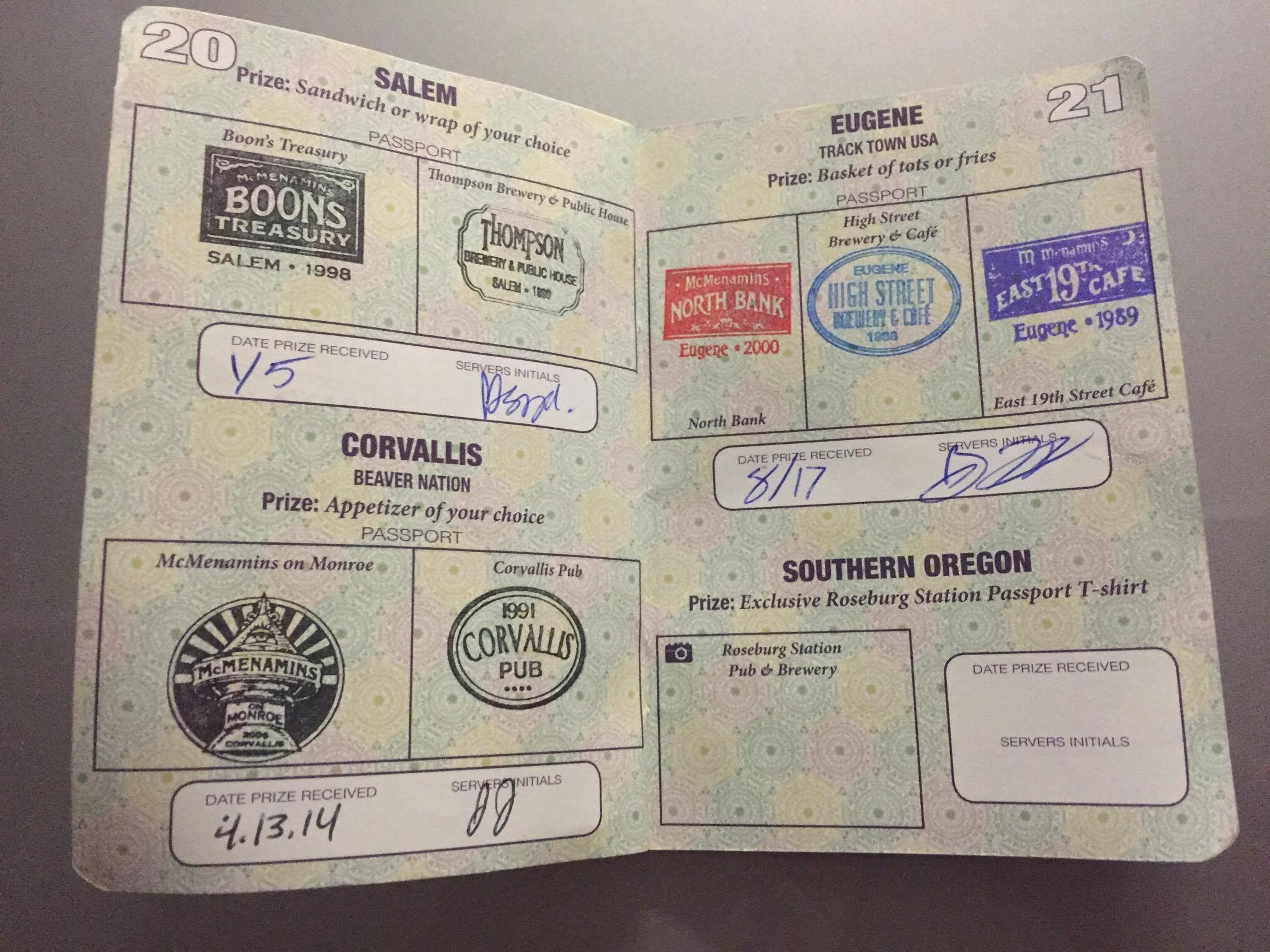 From coffee shop punch cards to hotel rewards, loyalty programs are incredibly popular. Some of the most effective of these programs are those that set up customer activities that are essentially games: McDonald's Monopoly promotion and the "collect and win" soda bottle cap promotions are some of the best known.
Read More
Topics: Business Marketing